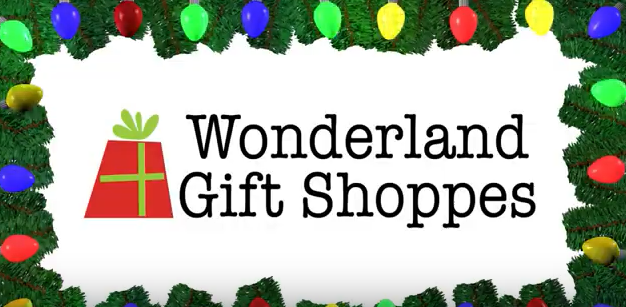 Our Holiday Shop has arrived!! From December 9th-13th, PTA will be providing a shopping experience for your child that is filled with a wonderland of fabulous gifts for everyone on their shopping list!
If interested in allowing your child to participate in the event, please send your child with cash or check in the Holiday Shop envelope that was provided. Please check with your child's teacher to see when their scheduled class shopping time is!
Check out these links for a sneak peak into our Wonderland Holiday Shop!
Thursday, December 12th, PTA will be holding evening shopping hours from 5:30-7:30 during our General PTA Meeting and Holiday Music Night!
Please join us for pictures with Santa, Hot Chocolate and Ice Cream from Tanya & Matt's, and the musical perfomance of our Freedom Singers and Bear Cubs. We look forward to see our families there!