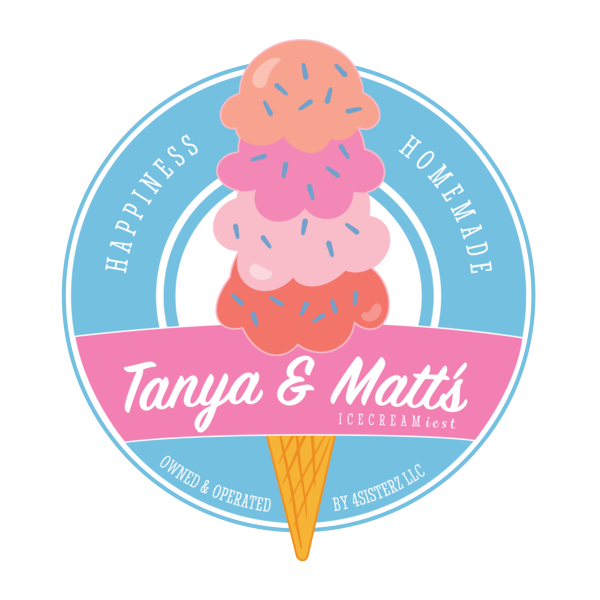 JOIN US FOR OUR 1st PTA FAMILY FUN NIGHT!
BROUGHT TO YOU BY TANYA & MATT'S
1. Go to www.icecreamiest.com
2. Select the product you would like
3. Enter promo code "Bears"
4. Select pick-up date and time
5. Choose from 2 Sweet Treats
Sundae In-A- Box
Includes 3 pints of ice cream, hot fudge,
and 1-4 dry toppings. Serves 6-8 people.
OR
Root Beer Floats
Includes 1 quart of vanilla ice cream, 4 bottles of IBC
Root Beer, cups, and straws. Serves 4 people.
Mon 9/14 – Fri 9/18
Monday to Friday - 2PM to 9PM
Tanya & Matt's 15742 N Dale Mabry
Hwy, Tampa, FL 33618
TAKE OUT ONLY