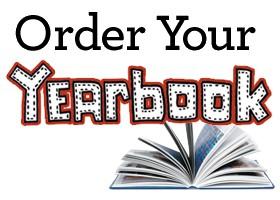 Yearbooks are on Sale Now!
$20.00- Pre-orders due by December 31st 2019
$25.00- If ordered between January 1st- February 1st, 2020
$30.00- If ordered between between February 2nd- March 1st 2020
Order online at www.schoolannual.com
Click on "Buy your student's yearbook". Enter the school name, city and state then place your order!
Ad Purchase for 5th Graders Deadline: MARCH 1st, 2020
Full Page: $50
1/2 Page: $35
1/4 Page: $20
1/8 Page: $10
For any questions, please contact:
Nadia Pirkle and Ilvanna Medina at [email protected]